Mumford High School

ANNOUNCEMENTS
•

It is with sadness that I post the passing of one of our favorite teachers:

Jonathan Swift

http://www.lynchandsonsclawson.com/obituaries/Jonathan-Swift-PhD?obId=1681262#/obituaryInfo.

The above link lists many of his accomplishments and honors. Many of us had the experience of having him as our teacher. If you would like to write a message about him you can do so on our Message Forum.

•

Judy Millman Aufhauser died on April 4, in California. Please visit our "In Memory" section and click on Judy's name to share a story or add a memory.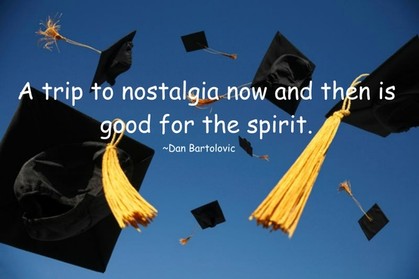 OK, classmates, I have procrastinated long enough! I want to get some activity going on our website (which we will have until at least 2023!) and I thought an ongoing message forum is the way to do it. Here are some ideas to get us started:
News in your life (for example, a book or music you've written, new degrees you've earned, recent accomplishments).
How about a conversation between the 1963 you and the 2016 (almost 2017!) you--focus on what about the life you have lived so far would surprise the 1963 you.
Share your thoughts (serious, amusing, informative) about Mumford memories (good or bad), teachers, classes, friendships you made, friendships that remain, friendships that have formed over the years as a result of our reunions, Mumford trips, music, driver's ed, stores, restaurants, Senior Prom
What did you do at Mumford that you liked the most and remember fondly?
Were you in the service? What were your experiences there?
Childhood, elementary school and neighborhood memories
Use 5 words or less to describe your days at Mumford.
We all have memories, be they good, bad, or indifferent. We would love to hear about yours! Just a couple of "rules"--no airing of grievances and no negative comments about classmates. We don't want to hurt anyone's feelings!
Let's get started! Just click on "Message Forum" at the top of this page (or any page that you're on).
Who wants to be first?
Let's have fun with this.
Happy Holidays to everybody,
Joani (Brandes) Lesser